OUR THEMATIC AREAS OF REFLECTION
The environment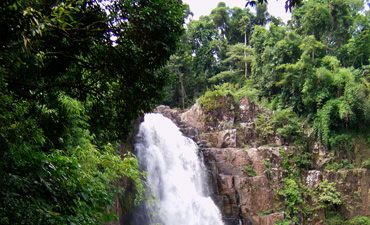 The growth of the world's population, combined with the emergence of a middle class wishing to access increased comfort, leads to an ever greater demand for resources and to an increase in emissions of potentially harmful elements. A pragmatic, rational reflection, void of prejudices, Manichaeism and any consideration leading to the mistreatment of the populations, has become indispensable in order to find solutions that can respond to the challenges we have to face in this field.
---
Respect for animals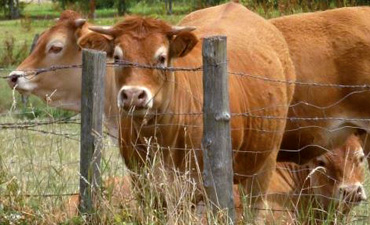 We have the capacity to suffer and we fear death. We understand that other humans feel the same, that they have the same sensitivity. This founds the notion of reciprocity, the basis of all collective ethics, and leads us to respect the maxim: "Do not do to others what you would not like to be done to you". "The other" is clearly all about having that sensitivity. Today, there is no doubt that this is also the case with animals. Moreover, we also know that, biologically, we can live perfectly healthy lives without consuming animal products. After decisive steps, animal respect is the next major advance in the progress of human consciousness. For ETIK2A, providing solutions that enable this development is a particularly important objective, since it also has major environmental protection implications.
---
Digital Hygiene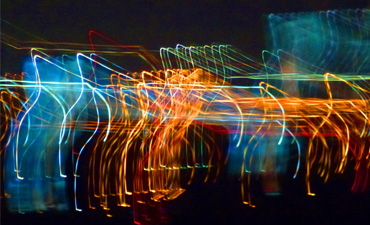 The collection, preservation, sale and use of our personal data in order to influence or control individuals and entire populations poses serious threats to values as fundamental as freedom, democracy, peace or respect for privacy. Awareness is needed in order to put in place solutions that allow us to continue to benefit from the advantages of digital technology while avoiding its abuses. These solutions constitute a new hygiene, a digital hygiene.